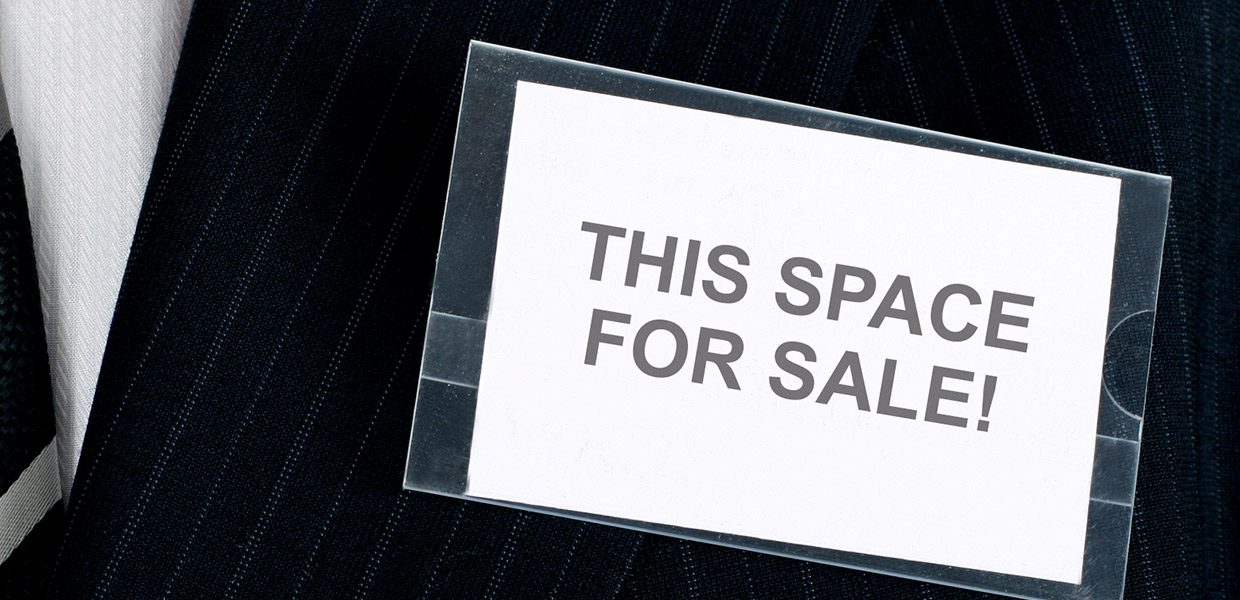 Sponsorship Opportunities
Tioga Downs Casino Resort has many creative and effective marketing opportunities for your company. Tioga Downs Casino Resort has many other opportunities that are not listed that could be utilized by your company. If you have any questions, please contact us, we can design a package that utilizes our ability to help you reach your target market.
Overhead Grandstand Signage – Signs are located above and in front of the grandstand seating.
Last Turn Fence Signs – 4′ x 15′ billboards are seen during the final action of the race as well as Simulcast TVs around North America.
Video Board Advertising – Located at the Finish Line where everyone looks for a :30 or :60 second advertisement. Also, signs to the left or right of the video board.
In House TV Commercial – :15 Second logo/name and info advertisement shown roughly 100 times a day all season.
Bleacher Billboard – 4′ x 15′ signs visible from all angles of the apron and are up all season.
Race Schedule Magnet – Your logo prominent on our race magnet given away to all patrons on opening day of racing.
Website Link – Attached on our website that gets over 18,000 hits per month.
Summer Concert Series – Sponsor entire series and will include all media attachments and different items or sponsor one concert event.
Gaming Floor Signage – Signs in the Casino for over 1 million people to see yearly.
Race Sponsor – In program as sponsor for three races total, two of these leading up to the final race. Present trophy on final race and announcements during race.
Infield Signs – 3′ x 8′ sign located on infield of track.
Race Speed Time Clock – Located on the infield where everyone looks to see how fast the horses are going.
Track Billboard Signs – 16′ x 24′ sign with your logo and information.
Trackside Signage – 3′ x 8′ located on the front stretch for all to see.
Program Advertising – Choose your size of a black and white ad in the racing program all race season. Available sizes are full page, half page, quarter page or eighth page.
Tioga Tower Wrap – Have your company name and logo on the best billboard in the area, located on Rt. 17.